Welcome to
Braintree Gaming
Welcome to Braintree Gaming – the ultimate destination for Gamers everywhere! Our brand is #ByGamers4Gamers, which means we're passionate players just like you, and we're dedicated to bringing you the best gaming content, products, and events.
At Braintree Gaming, we're more than just another E-commerce store. Our Content Hub brings you the latest news, reviews, and trends in the Gaming world. Whether you're a casual gamer or a professional, you'll find something that appeals to you on our website.
But that's not all – we also host online and in-person tournaments! We believe that gaming is more than just a hobby – it's a community – and our tournaments are a great way to connect, show off your skills, and have fun.
So, what can you expect from Braintree Gaming? We offer a wide range of gaming products, from consoles and accessories to games and merch. Furthermore, we only stock the best – as Gamers ourselves, we know what you're looking for.
That being said, we're not just about selling products. We're about creating an experience. We want to be your go-to destination for and then some – a place where you can discover new titles, connect with other players, and stay up-to-date on the latest trends.
So, what are you waiting for? Come join our community at Braintree Gaming, where there's something for everyone. Now, let's get our game on!
News | Microsoft's Vision for 2028: A Hybrid Next-Gen Xbox Console
News | Exciting Bethesda Lineup Revealed in Recent Xbox Leak!
News | Xbox Series X/S Mid-Gen Refresh: What We Know So Far
Xbox | The Crew Motorfest: A Riveting Rival to Forza Horizon
Xbox | Top 10 Xbox Games to Anticipate in August 2023
Xbox | Free Play Days: For Honor, Tropico 6, Disney Speedstorm, and Deceive Inc. Now Available!
Xbox | Welcome to the New Xbox Home: A Fresh Look for Your Gaming Hub
Xbox | Game Pass Core: The Next Evolution of Xbox Live Gold, Launching This September
PlayStation | Gran Turismo 7 Update 1.35: New Cars, GT Café Menus, and More!
PlayStation Plus July Lineup | Call of Duty: Black Ops Cold War, Alan Wake Remastered, and Endling – Extinction is Forever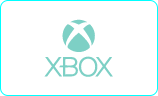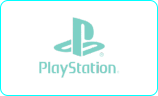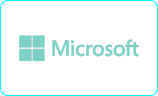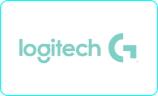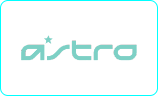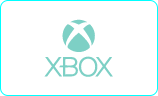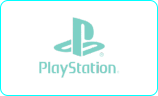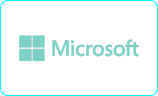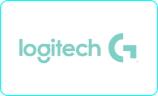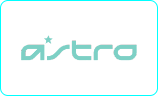 GET
IN TOUCH
Do you require any additional information about our offerings? Please do not hesitate to contact us!